Describe what your school is about, what your students will learn and why someone should buy your courses.
Use this for a heading.
Use this for a description of your video
Hi, I'm Jeff Bamburg
My guitars are played by some of today's most talented artists. The cantilevered adjustable neck design has been a proven performer and is featured in my successful line of artisan crafted Rocky Mountain Guitars. Now, I would like to share this design with you. Let's get started building your guitar!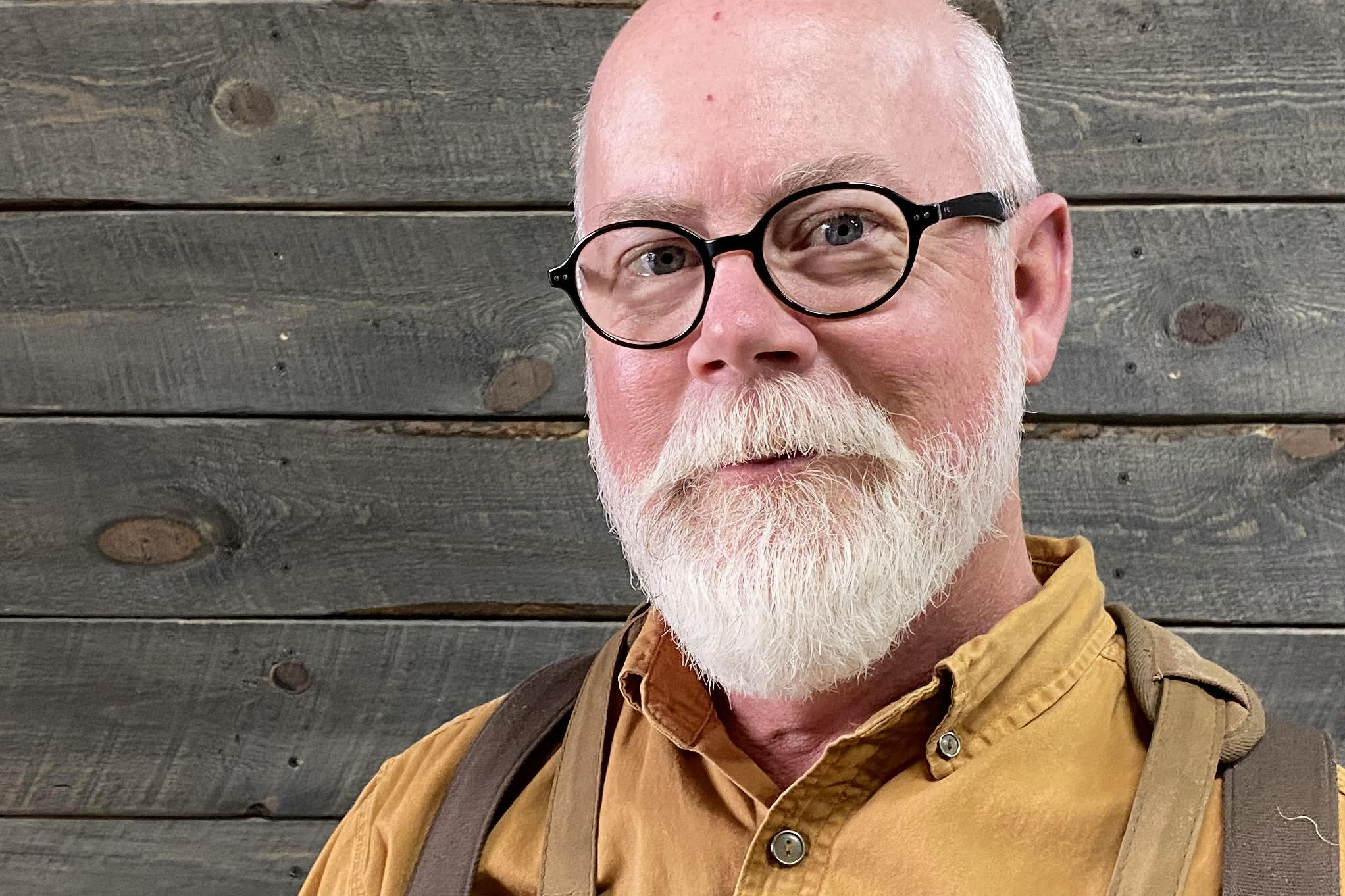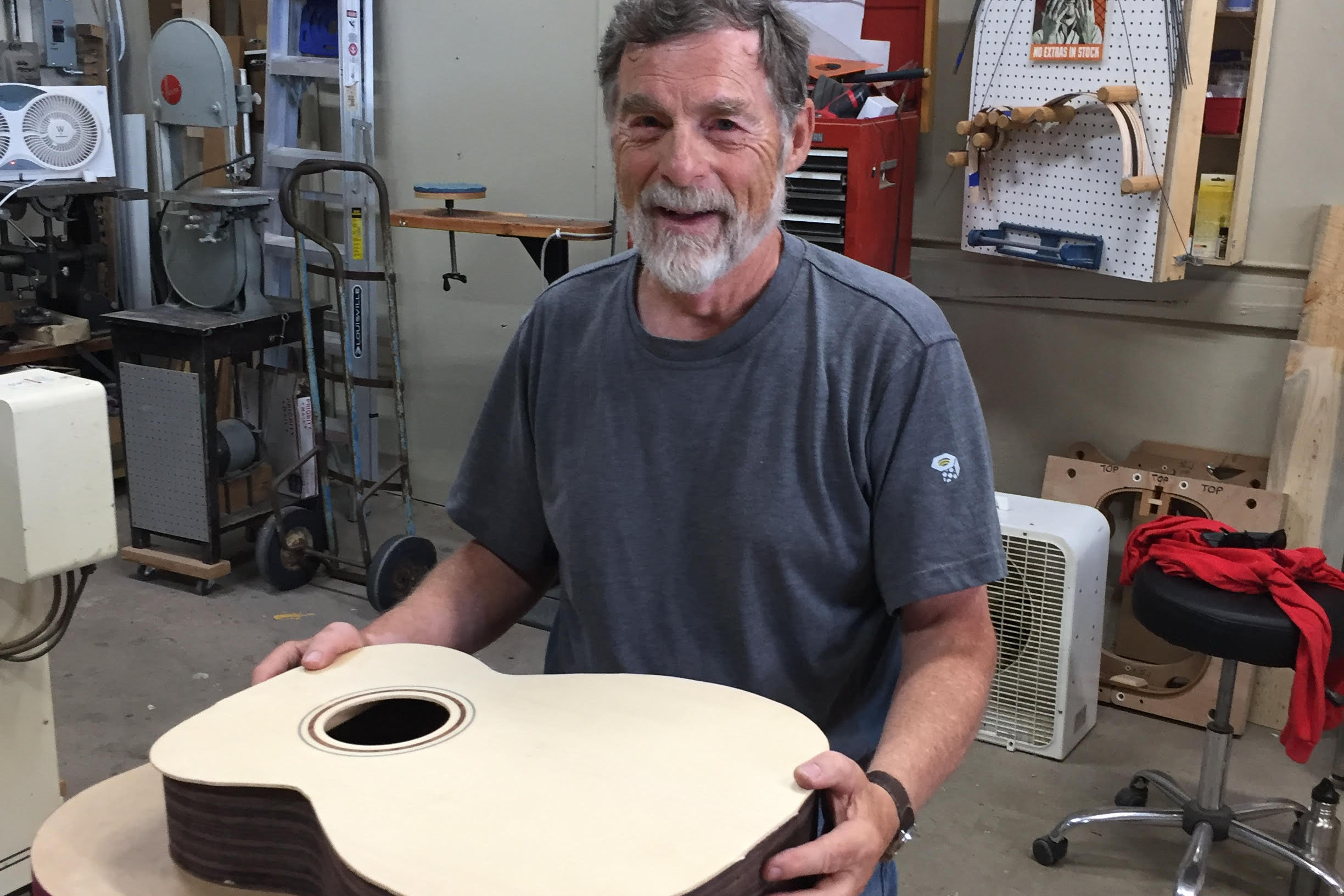 "Wow, one of the most rewarding experiences of my life."
- Jim G.